1) When an aromatic compound contains two or more functional group, it is named as a derivative of the compound with the principal functional group at position 1.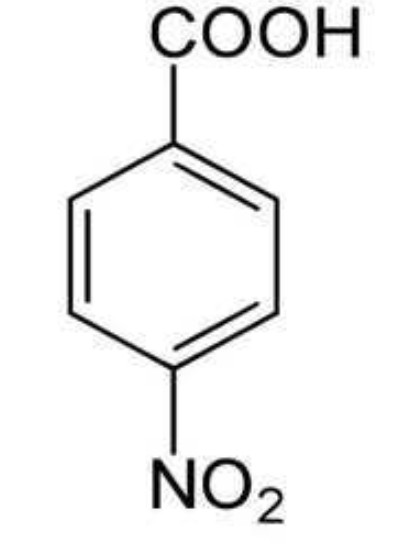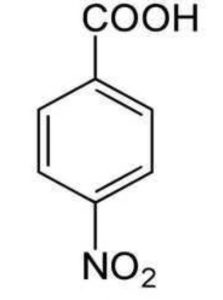 4-Nitrobenzoic acid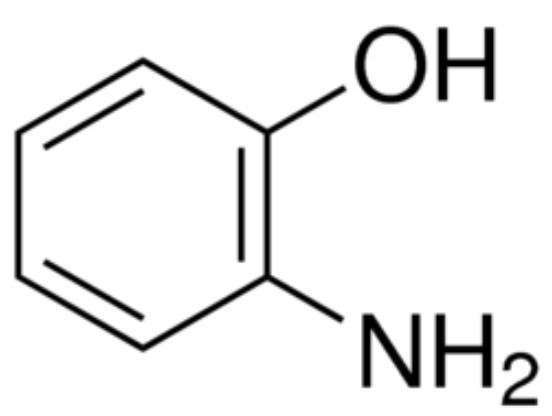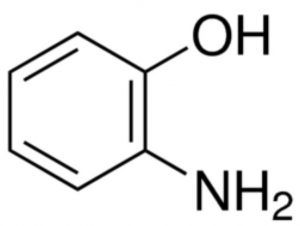 2-Aminophenol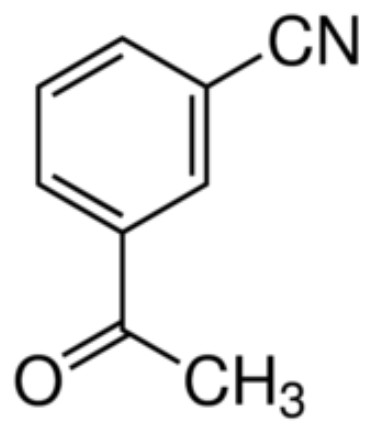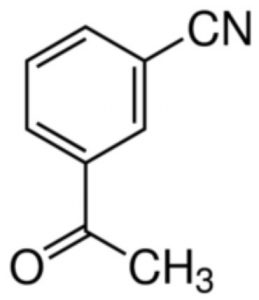 3-Acetylbenzonitrile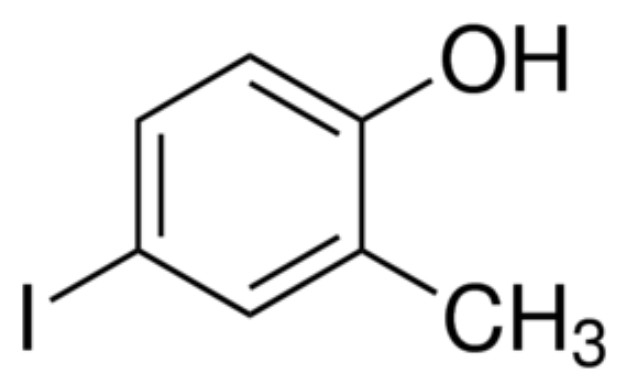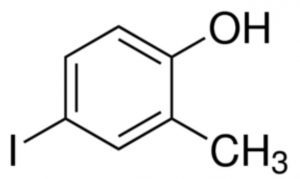 4-Iodo-2-methylphenol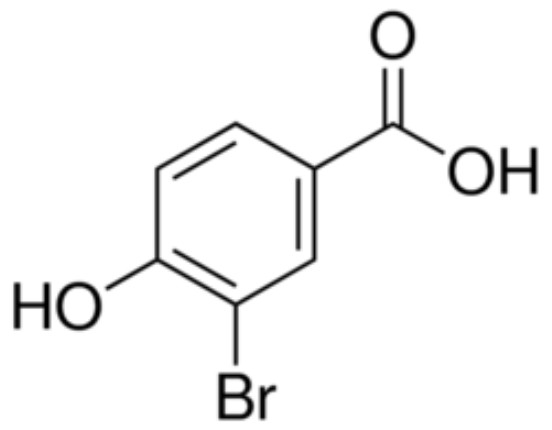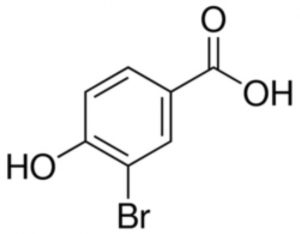 3-Bromo-4-hydroxybenzoic acid
2) If all the functional groups present in the benzene ring are such which are normally treated as substituent group, the various groups are arranged in alphabetical order with the group named first alphabetical order getting the lowest locant provided it does not violate lowest locant rule for all the substituents.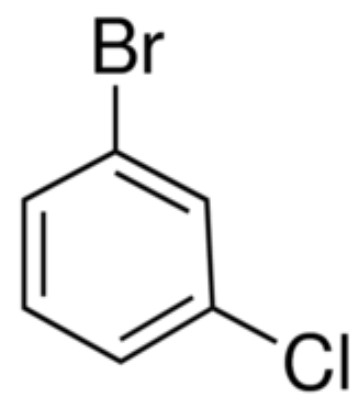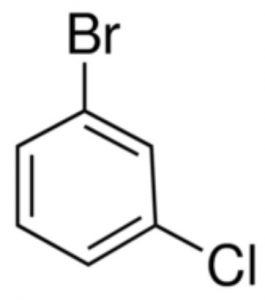 1-Bromo-3-chlorobenzene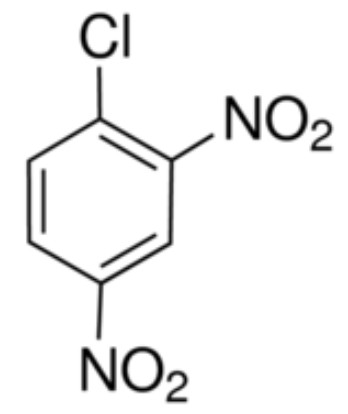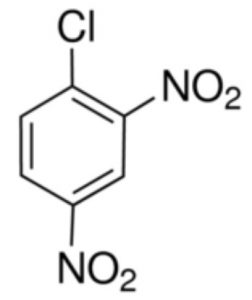 1-chloro-2,4-dinitrobenzene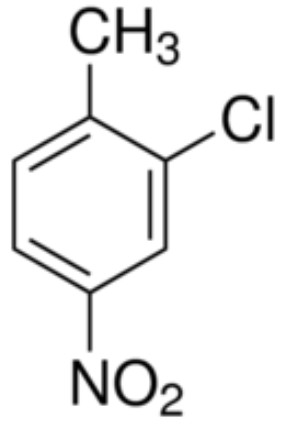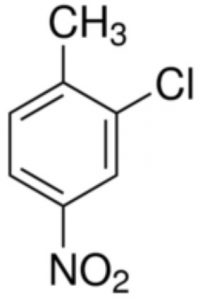 2-chloro-1-methyl-4-nitrobenzene
3) When a substituent is such which when taken together with the benzene ring gives a special name to the molecule , then it is named as a derivative of that molecule with the substituent at position 1.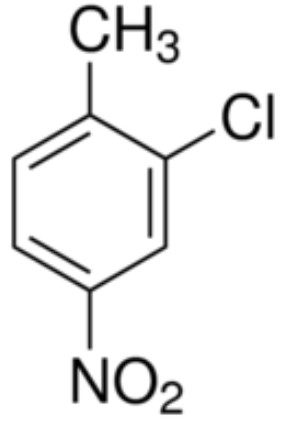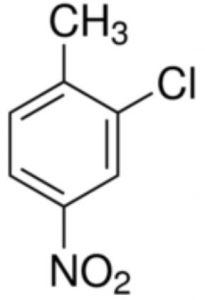 2-chloro-4-nitrobenzene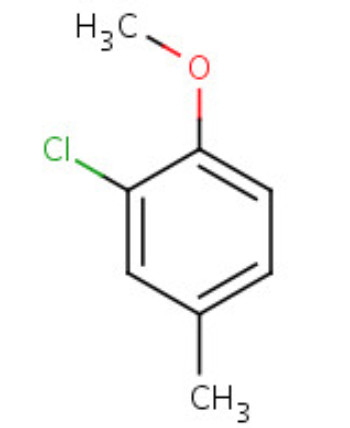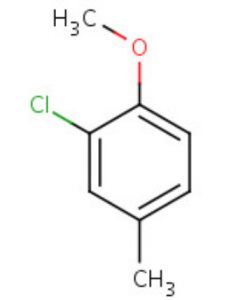 2-chloro-4-methylanisole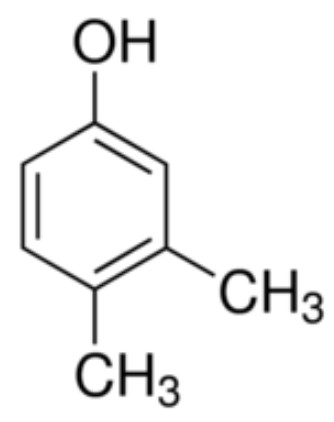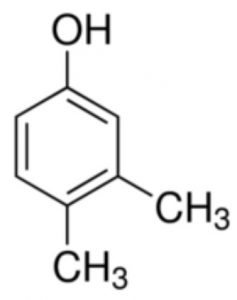 3,4-Dimethylphenol
4) When a benzene ring is attached to an aliphatic chain having a functional group, it is named as phenyl derivative of that aliphatic compound.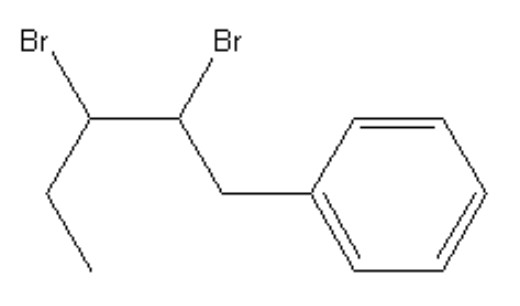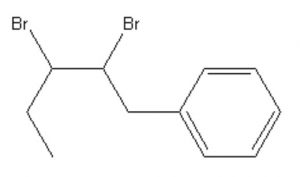 2,3-Dibromo-1-phenylpentane